Over the past thirty-five years, Michelle's Bridal and Tuxedo has catered to the bridal needs of customers in the Champaign-Urbana area and beyond. Currently in our fourth location, the shop has grown into a full-service salon offering brides superior service, style, and selection.
Through the years, Michelle's has evolved by offering more than just bridal gowns. You can shop for all of your bridal needs at our one-stop-shop. We have a highly specialized stylist team in each department of our store who can accommodate every member of your wedding party on an individual basis. Everyone at Michelle's works together to create a relaxed, enjoyable experience for your friends and family alike.
Area and traveling brides are able to hand-pick from our variety of bridal gowns, bridesmaids' dresses, mother gowns, tuxedos, and flower-girl dresses. M2, The Place for Prom and Pageant is also available for non-traditional weddings, reception or rehearsal dresses, and special occasions.
At Michelle's Bridal and Tuxedo, we look forward to working with you from your very first appointment, to your walk down the aisle.
Meet the Owner
Michelle Schweighart opened the doors to Michelle's Bridal in 1983. Since, Michelle has been able to provide both brides and grooms with the best service and selection in the area. The expansive bridal shop provides urban variety with a small-town feel. Michelle's years of experience and expertise have assisted her success today.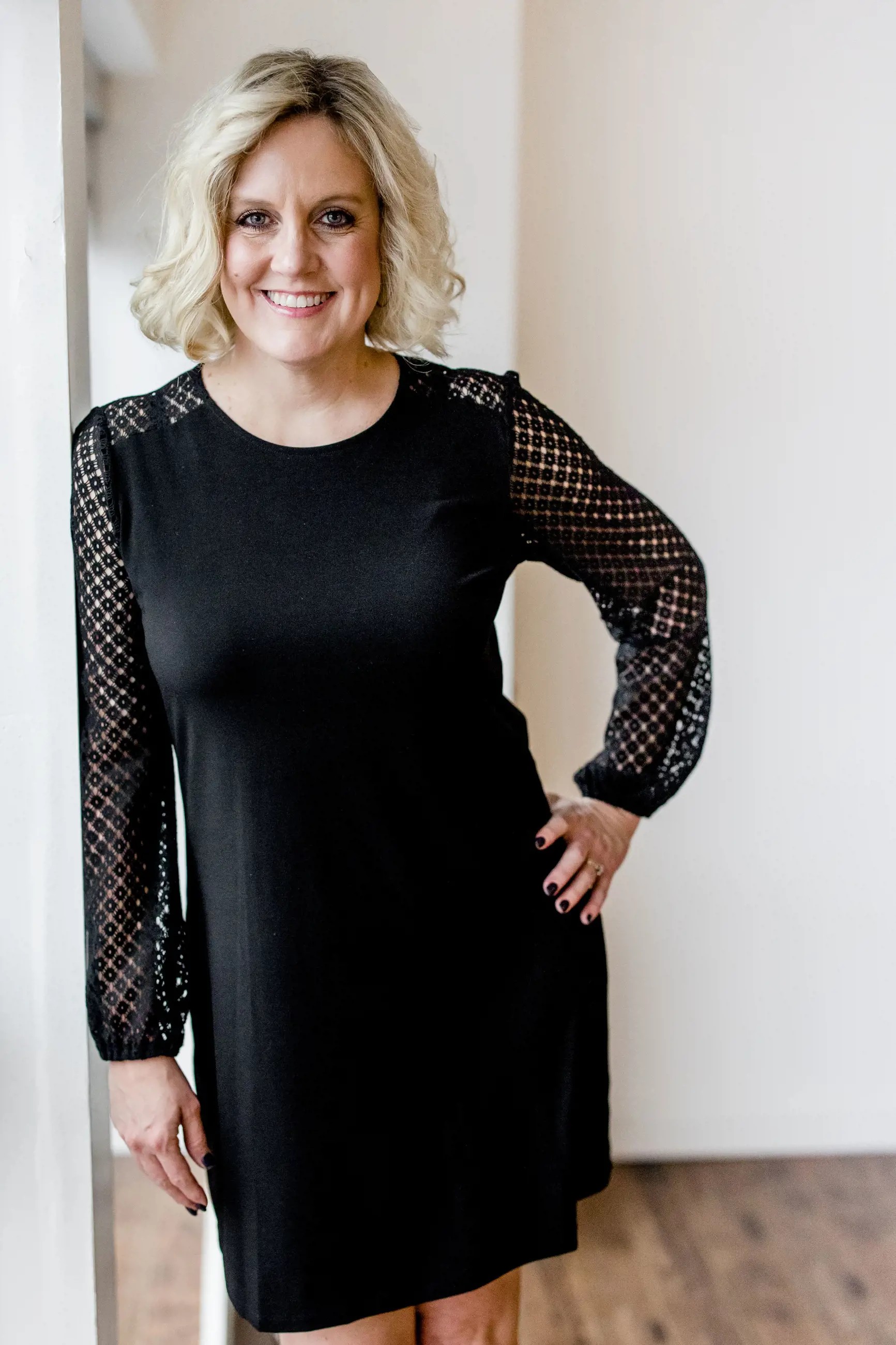 Heather Wilson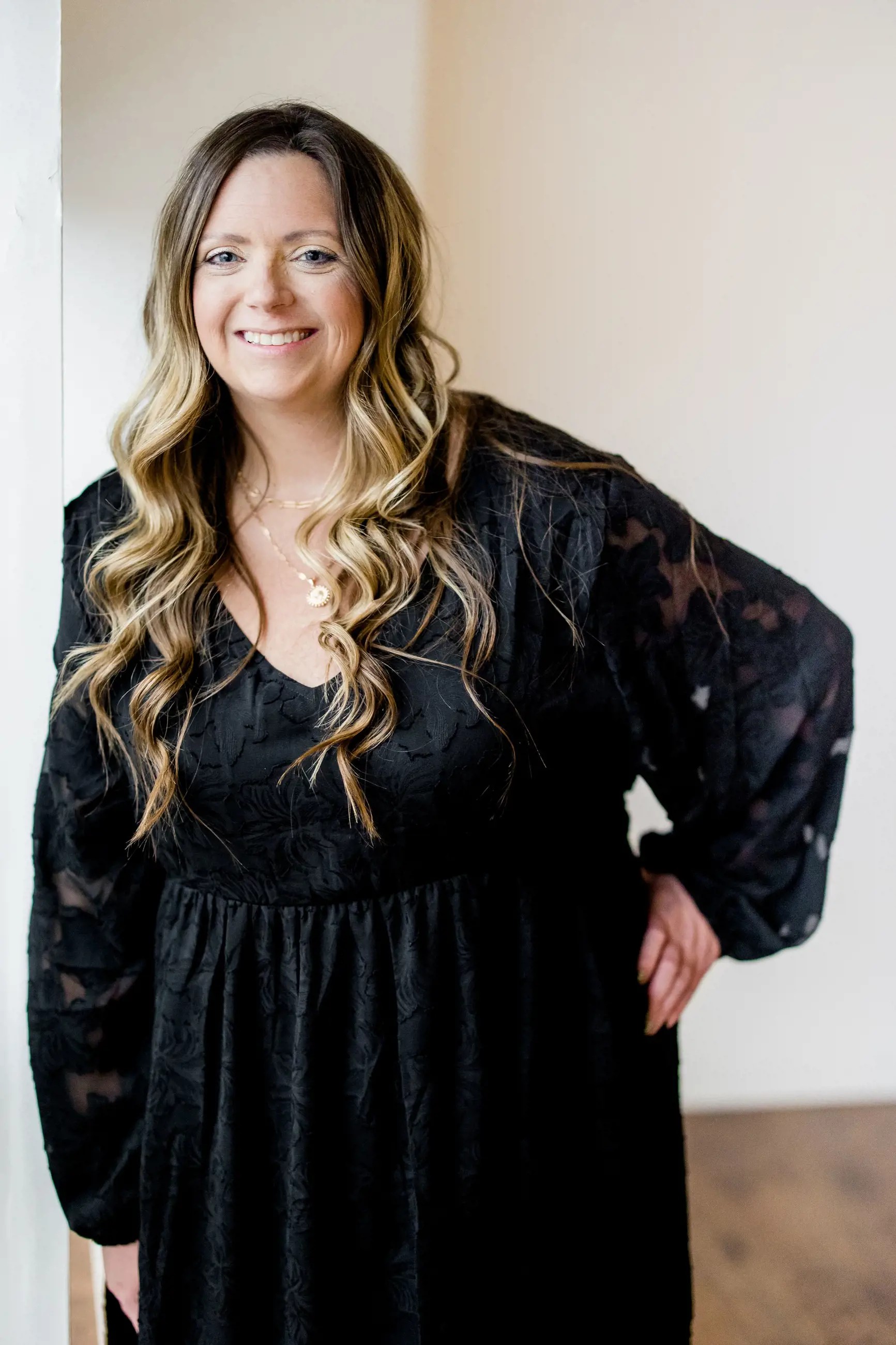 Laura Pew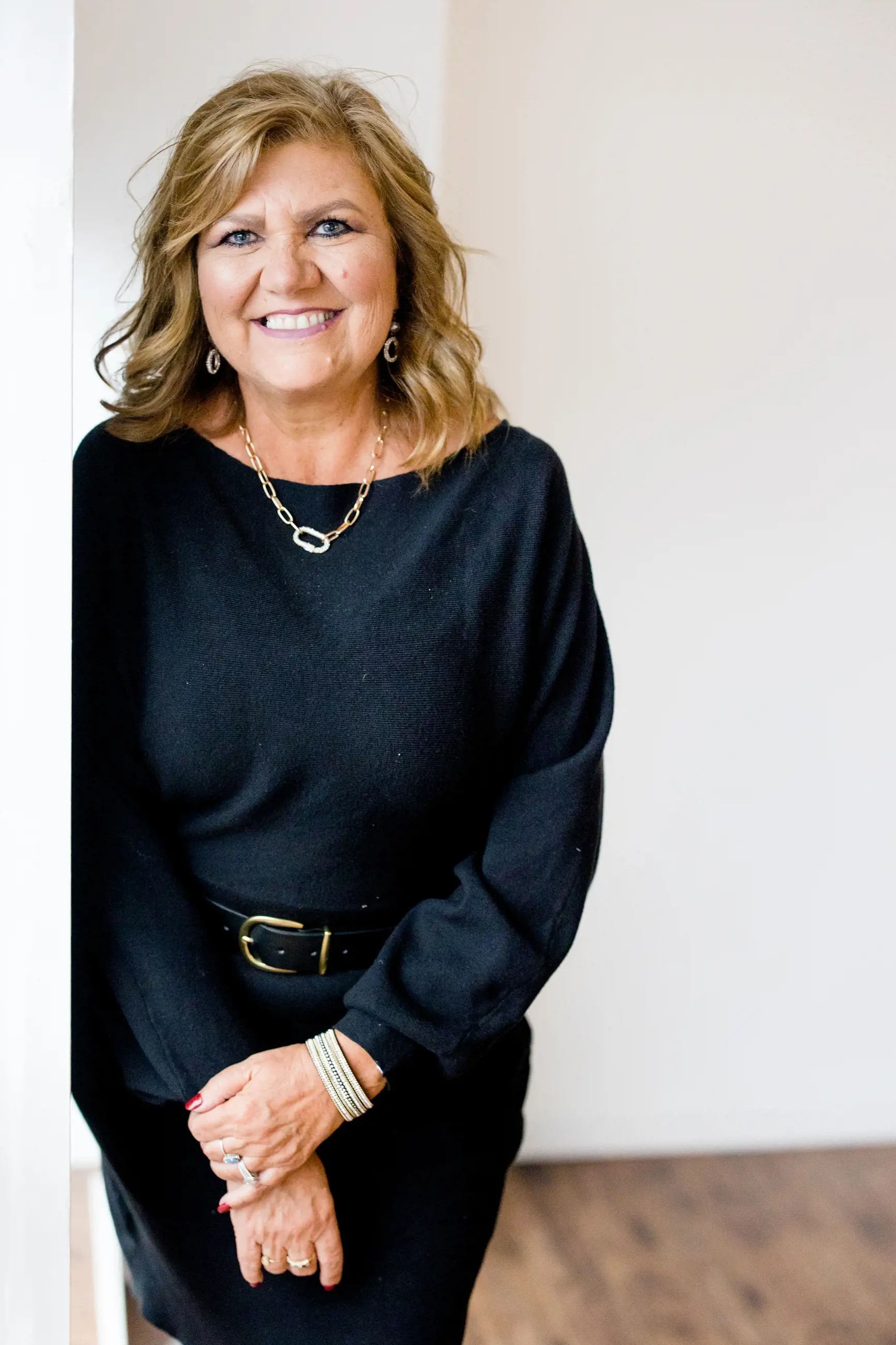 Michelle Crabtree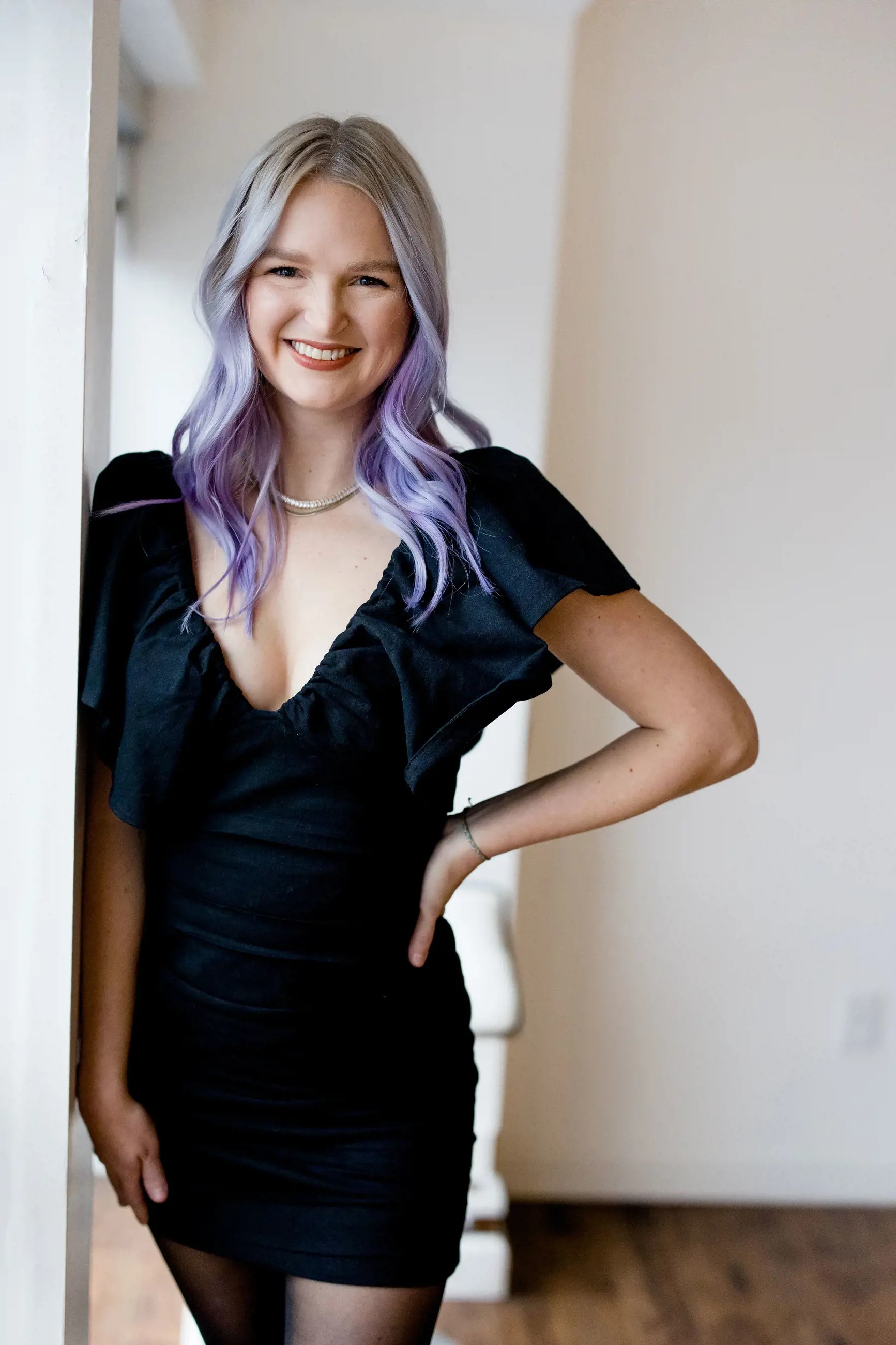 Megan Savage